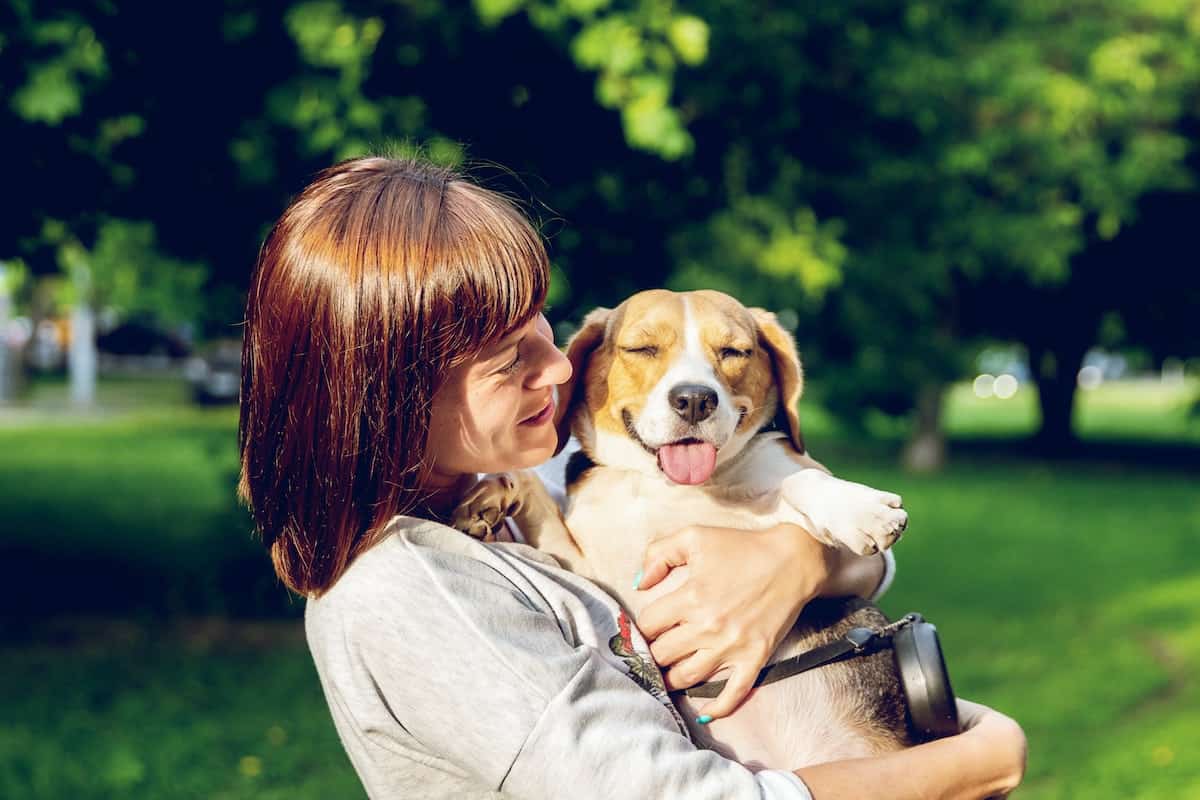 Fastest Way to Become a Dog Trainer
Animal lovers sometimes want a career working with animals but don't want to become a veterinarian. If this sounds like you, you should learn how to become a dog trainer. While the job won't bring in an extremely high salary, it is easy to achieve and will satisfy you.
What Is a Dog Trainer?
Anyone who has a dog knows of dog trainers, the professionals who conduct obedience training for dogs. Dog trainers provide courses for basic obedience, advanced behavioral training, and to help meet requirements for service, therapy, and emotional support dog registrations.
What Does a Dog Trainer Do?
Teaches Dog-Training Classes
Most dog trainers offer a wide variety of training classes for pet owners to enroll in. There are often classes for every age group of dogs, for basic and advanced obedience skills, for tricks and agility trial training, and even specialized courses for dogs with anxiety or aggression issues. They also offer the required courses for dogs to become registered as service or therapy animals, among other titles.
Identifies Behavioral Issues and Triggers
Dog trainers help owners identify behavioral problems a dog is having and plan the best course of action to eliminate or redirect the problem behaviors. This requires the ability to determine the triggers of these behaviors. For example, many dog owners get frustrated by their dog constantly chewing things up and dog trainers can help determine if the dog is doing it out of boredom or anxiety.
Helps Accomplish Owner and Dog Needs
When attending dog training classes, owners typically have a goal in mind for their pets. Dog trainers take this goal into consideration and help owners adapt and meet the goal while also addressing the needs of their dog.
Essential Dog Trainer Skills
Extensive Animal Psychology Knowledge
Similar to children with behavioral issues who visit psychologists, dogs with behavioral issues often have underlying causes of the problems. If a dog begins urinating in the house, it is likely due to new stressors. Dog trainers need to identify what is causing these types of behaviors so they can best address them.
Communicates Well
When working with people's pets, you will need to easily communicate with owners. Many dog trainers provide crash courses in how to continue the training at home, so being able to explain what owners need to do is the key to a well-behaved pet.
Business Administration Skills
Many dog trainers are self-employed, so having business administration skills is useful when managing your work schedule, clients, advertising, and finances. Being organized allows you to make a decent schedule and budget.
Dog Trainer Salaries and Job Outlook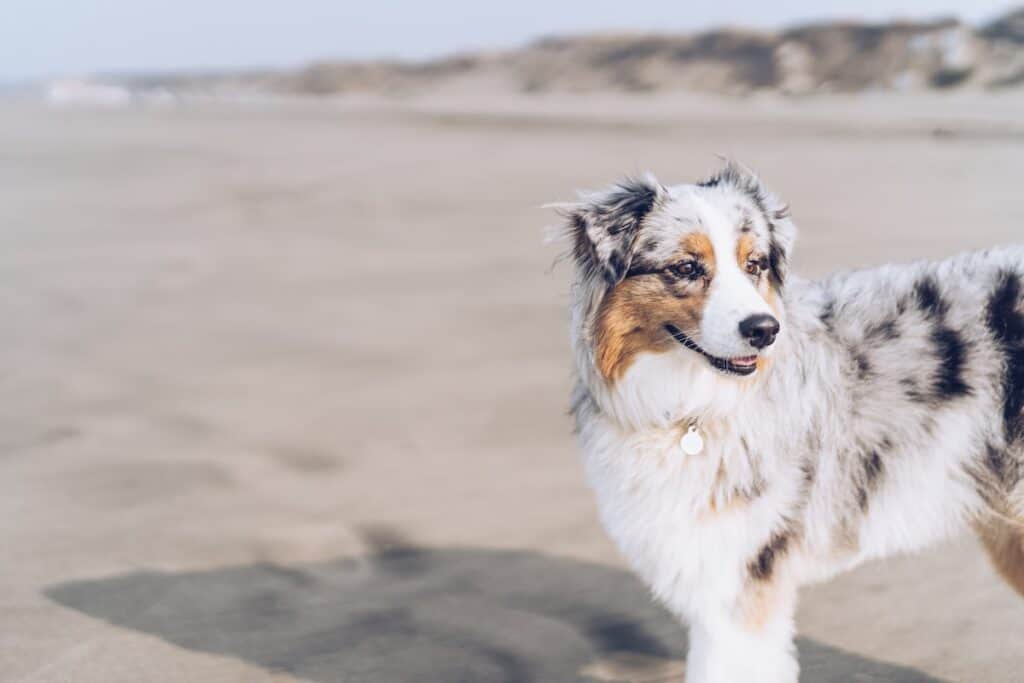 It is well-known that dog trainers do not earn very much, especially when compared to veterinarians or veterinarian technicians. On average, in the United States, dog trainers earn an average of $30,340 per year. However, it is possible for dog trainers to earn up to $59,000 per year if they gain experience and work in the right location.
One of the best parts of becoming a dog trainer is the job outlook. The United States Bureau of Labor Statistics is predicting the occupation will grow 22 percent by 2029, which is much higher than most occupations. With everyone becoming more obsessed with their pets, this is no surprise and proves that 2020 is the perfect time to become a dog trainer.
How Long Does it Take to Become a Dog Trainer?
Dog trainers do not need to complete any sort of education. If you wanted to, you could simply become a dog trainer right now.
However, most dog trainers choose to complete a training program and earn certifications prior to working, as it gives them the needed tools and skills to be successful. To do all of this, it typically takes three months to a year, though this time varies greatly based upon your personal preferences.
How to Become a Dog Trainer: A Step by Step Guide
Step 1: Complete a Training Program
Again, a training program is not completely necessary. If you choose to go this route, which is highly recommended, there are many programs available via community colleges and dog training businesses. There are plenty of courses offered online or in-person, and since it isn't a college degree, you can often choose which courses and how many you want to complete.
Step 2: Earn Certifications
Earning certifications is also not necessary, but having at least one will make clients more likely to hire you rather than someone else. There are a few different certifications you can earn, but almost all of them can be earned online after taking and passing an exam, providing proof of work experience, having a letter of recommendation from a veterinarian, and signing a code of ethics.
Step 3: Apply for Jobs
Working for other businesses before and during the process of earning certifications is a must. Before you can set out on your own, it is best to gain some work experience so you have a better idea of how to run your own business.
Should You Become a Dog Trainer in 2020?
So, should you become a dog trainer in 2020? While it may not be one of the highest-paying careers, this is a job that is in high demand, and if training dogs is something you know you would love to do, we say go for it.
---
Dog Trainer FAQ
Do dog trainers need degrees?
No, dog trainers do not need degrees. However, taking courses in animal behavior and psychology can be useful.


What certifications are best for dog trainers?
It depends on your goals but earning any certifications from the Certification Council for Professional Dog Trainers, the International Association of Animal Behavior Consultants, and the Karen Pryor Academy are the best.


What are the benefits of being a dog trainer?
Dog trainers get to work with dogs all day, often set their own hours, help improve people's daily lives, and can use their skills on their own pets at home.